About Radar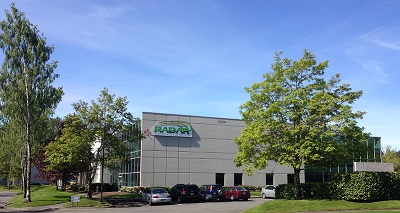 Beginning as a marine radio and navigational equipment sales and repair company in 1951, Radar first entered the Electronics Distribution industry in the early 1960's. Over the decades Radar has responded to momentous changes in the industry and the developing world economy.
Today our primary goal is creating value for customers in the OEM market segment by providing innovative solutions through a focused product offering. By aligning ourselves with world class manufacturers we are able to provide the highest quality, most innovative products available in the market today in the areas of Industrial Controls, Circuit Protection, Wiring Devices, Power Distribution and Packaging just to name a few.
Our employee retention is ridiculously high which means we have some of the most knowledgeable and experienced sales and support staff in the industry today. We pride ourselves on conducting business with passion, vision and integrity.
Let us prove to you what a difference it can make for your company by choosing to do business with the right distributor.
Radar Incorporated – Electronics for Industry